Product Description
SGCB wholesale blow dryer for car: the safest touch free drying method available– every time you touch your vehicle with a towel, microfiber accessory, or even a chamois, you are introducing swirl marks, scratches, and marring your finish. Air Cannon Car Dryer uses warm, dry, filtered air that provides an easy and safe drying experience without the chance of scratching expensive paint and chrome finishes.
Car blower dryer : adjustable speed control with slow, safetly-start,premium rubber swivel casters - SGCB Air Cannon moves over 58,000 feet per minute of clean, warm, dry, filtered air that you can control. With our state-of-the-art control system, you can easily adjust how much air you can move through your dryer system. Best of all, it incorporates noise-cut technology for quieter operation.
Car wash blower dryer with thre nozzles for different needs.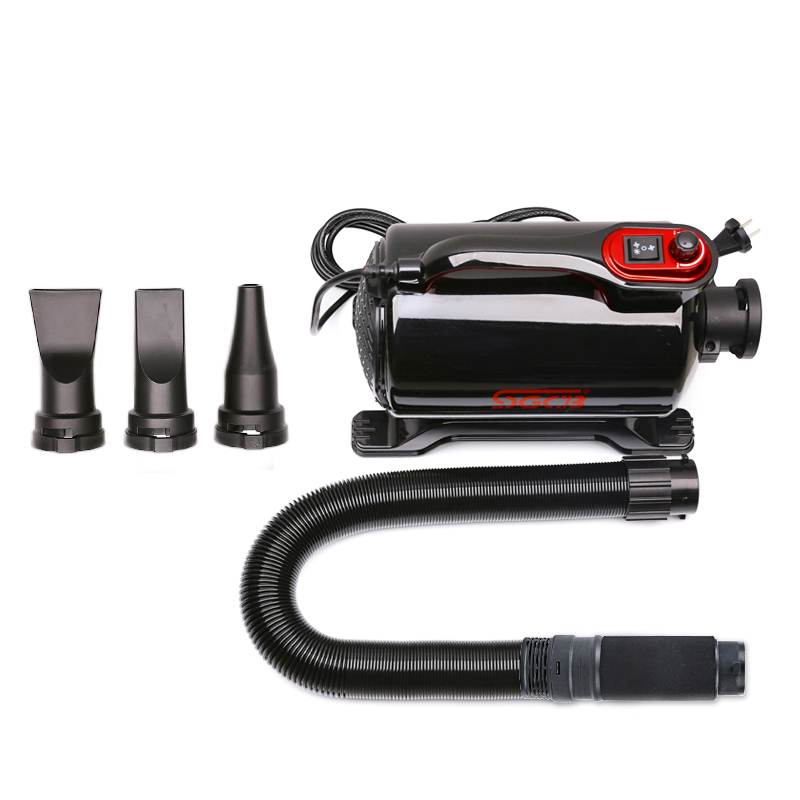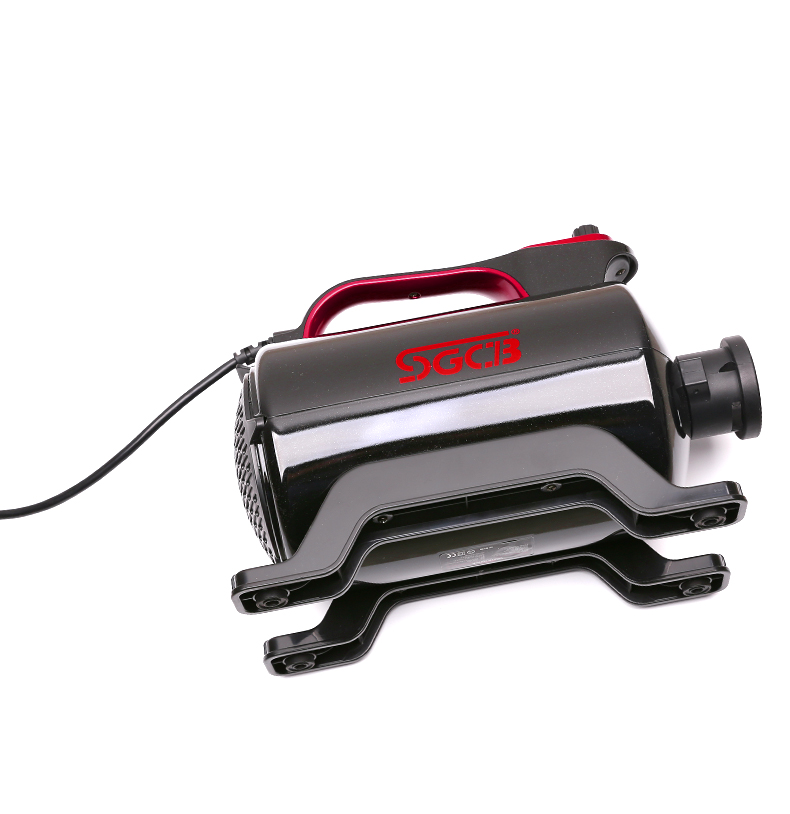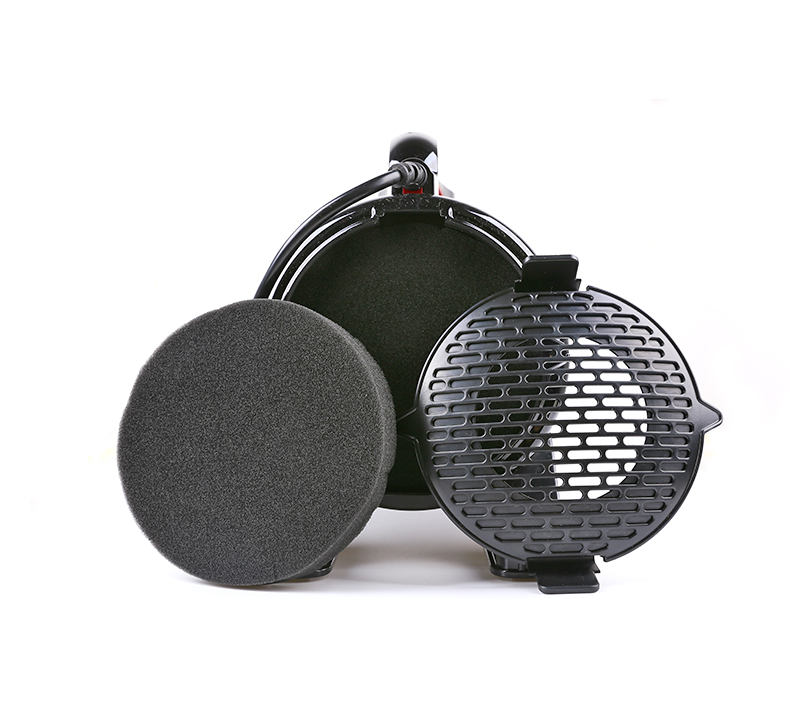 How to use? Pls check video: